Hi, I am Klaus Breyer ¶
.. and I have been responsible for technology and teams since I founded my first startup in 2010, right after graduating in Software Engineering. Since then, I have been actively or consultatively involved in several other companies as CTO and CPO. I have built, managed, and launched many individual technical projects in (a constantly changing) modern web stack: From fast-moving independent startup projects to brownfield microservice environments.
For my teams, I emphasize working on a stable technical and organizational infrastructure so that every team member can work focused on problems worth tackling, providing user value.
I develop tech strategies for companies based on cutting-edge knowledge of the technology landscape and finding/nurturing internal innovations.
If you have an interesting problem, consider hiring me.
I am a big believer in Shape Up, an up-and-coming Method for agile software development. I offer free 1h sparring sessions around this topic or paid hands-on help to implement the method in organizations of various sizes.
If you are interested in Shape Up, you should visit my dedicated page.
On the side, I also develop and market some projects of my own, publish open source , and invest time or money in startups through a small fund .
Besides my own book, I also wrote many guest articles for other blogs, and I am used to standing on a conference stage, giving talks in front of a developer crowd.
Articles from others that I have read/highlighted via pocket are published online.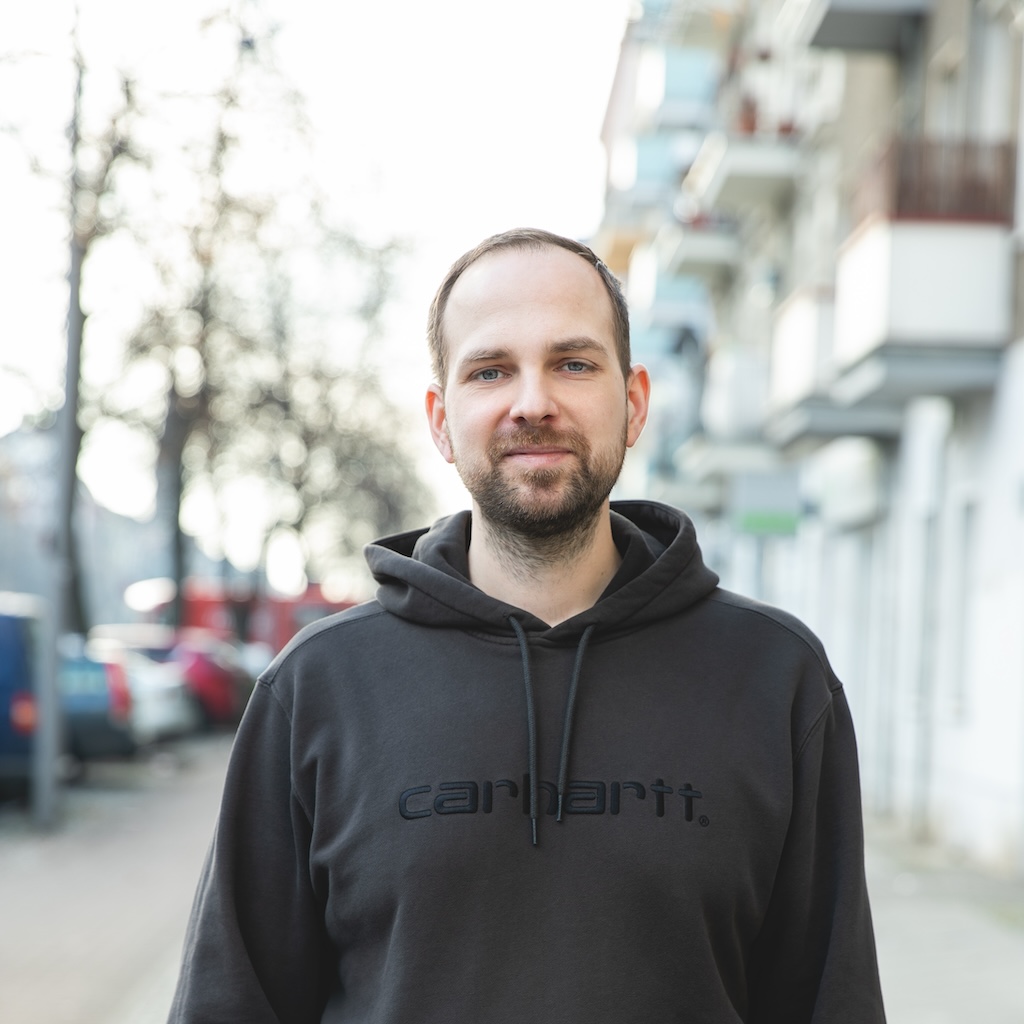 My v0.1 Manifest ¶
Good software is always used but never finished.
Thats all.